Webinar on Fraud from an Insurer's perspective – organised by the ITFA insurance committee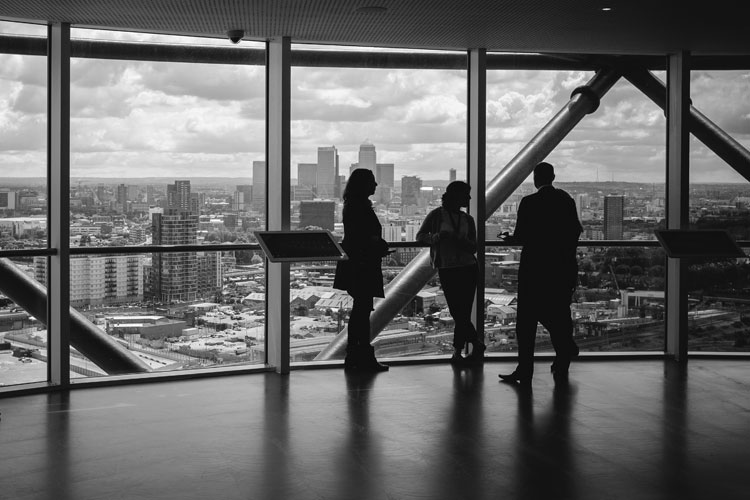 The ITFA Insurance Committee is pleased to invite ITFA members to join a webinar which tackles Fraud in Trade from an Insurer's perspective. The webinar will be held on 25 June at 2pm CEST.
Fraud, and practical options for early detection of fraud, has always been a priority topic for all trade financiers. AIG, with their trade finance insurance team insuring large receivables and payables programs, will give us a new perspective on the topic from the view of an insurer going through a payables fraud.
In a case study, AIG's Global Head of Trade Finance, Marilyn Blattner-Hoyle, will share with us some practical ideas and lessons learned for reducing risk of fraud when venturing into the next tier. Our usual panel of bankers, insurers and brokers will thereafter compare this with their own experience.
More details to follow in due course.