The 47th Annual International Trade And Forfaiting Conference – BRISTOL, 2021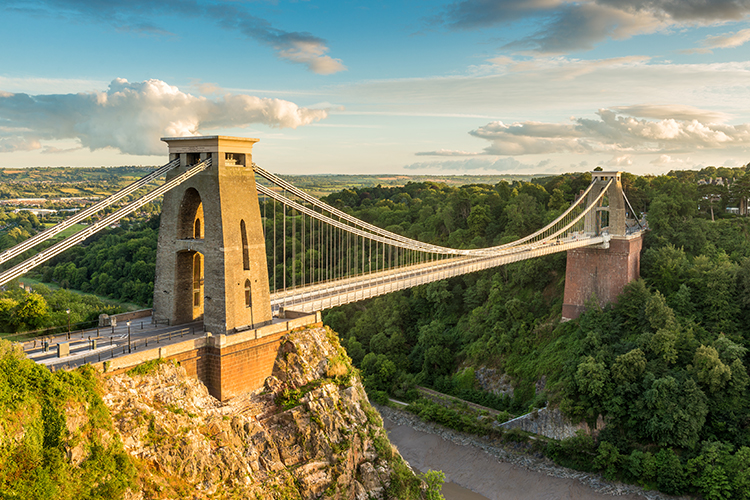 | | | | | |
| --- | --- | --- | --- | --- |
| Location: | Bristol | | Date: | 6 – 8 October |
The ITFA Board is delighted to invite you to the 47th Annual International Trade and Forfaiting Conference and thank you for your support of ITFA. This year's event takes us to Bristol, United Kingdom. The conference will take place at the Bristol Marriott Royal Hotel between 6-8 October 2021. The event will commence on Wednesday morning with a fintech session, followed by lunch and the official opening of the conference. As is customary, the conference will end on Friday afternoon.
We are pleased to inform you that the conference website is now LIVE – you can register online by clicking here. Please be sure to register for the Conference as soon as possible by clicking on the 'Registration' button (at the top of this page) in order to benefit from the Early Bird price.
Two nights' accommodation is included in the registration fee, beginning on Wednesday night. A topical and cutting-edge programme has been prepared. The speakers will be announced in due course.
This year's conference will bring together delegates from different fields – bankers, financiers, insurers, lawyers, fintechs – for two days of debates, meetings, and networking at our various organized functions and our legendary Gala dinner.
The ITFA proposition is unique. We do hope that you will participate.
We look forward to welcoming you in Bristol. See you there!