Gold & Silver Sponsors
Gold Sponsors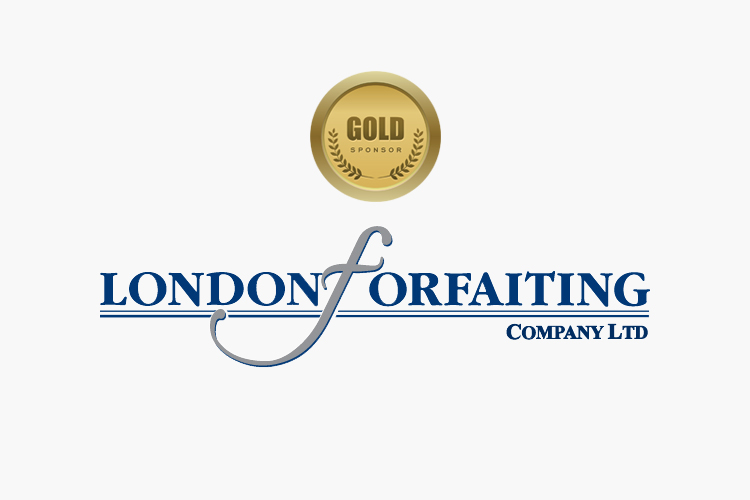 London Forfaiting
LFC has a proven reputation for providing fast, efficient, tailor made finance solutions to importers, exporters and financial institutions and are dedicated to working with their clients in key markets to provide trade finance solutions through an unrivalled range of country coverage.
Silver Sponsors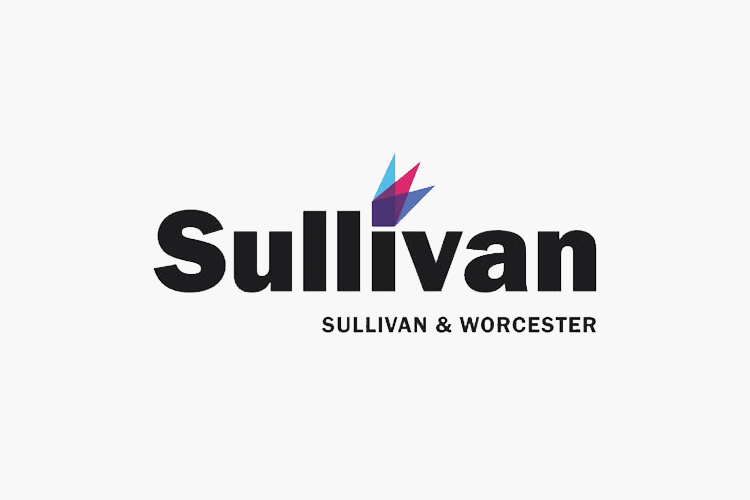 Sullivan & Worcester
Sullivan & Worcester is an international law firm with innovation in their DNA, they attract clients that are visionaries, trailblazers and game changers.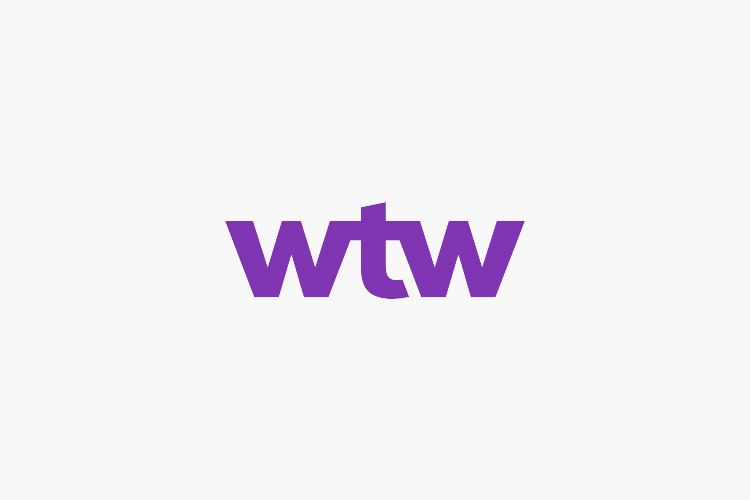 Willis Towers Watson
Willis Towers Watson is a leading global advisory, broking and solutions company that helps clients around the world turn risk into a path for growth.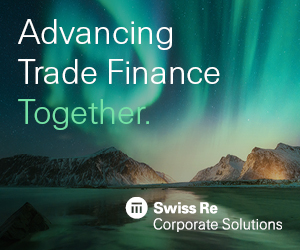 Swiss Re Corporate Solutions
We partner to create solutions to match your trade, customer, finance and regulatory capital needs. Advancing Trade Finance, Together. Swiss Re Corporate Solutions is the commercial insurance arm of the Swiss Re Group and offers a wide range of traditional and innovative risk and insurance solutions across a broad spectrum of industries.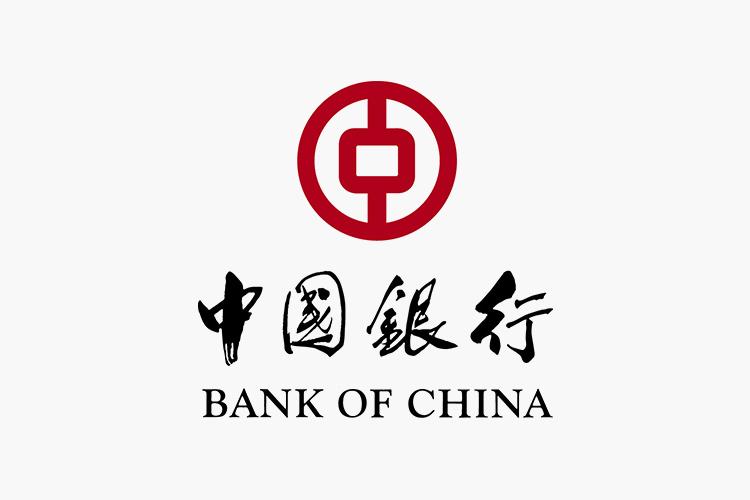 Bank of China
Bank of China has upheld the spirit of "pursuing excellence" throughout its history of over one century and provides comprehensive financial services to its customers.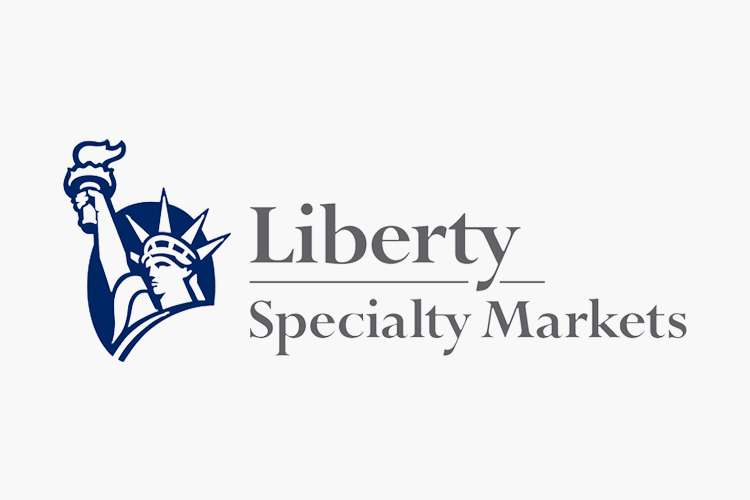 Liberty Specialty Markets
Liberty Specialty Markets, part of Liberty Mutual Insurance Group, offers a breadth of world-class insurance and reinsurance services to brokers and insureds in major markets.