ITFA GRC Workshop, Düsseldorf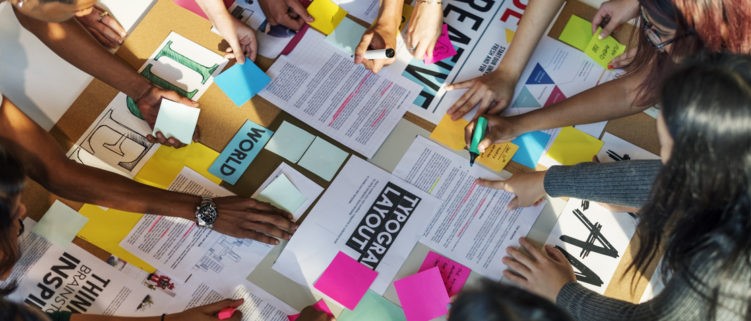 The ITFA Board would like you to save the date for the upcoming ITFA German Regional Committee (GRC) event which will be held in workshop format, on Thursday, June 13, 2024.
The workshop is scheduled to take place at the HSBC premises in Düsseldorf, Germany.
The agenda together with more information will be available in due course.
We urge you to SAVE THE DATE.