ITFA ARC Educational webinar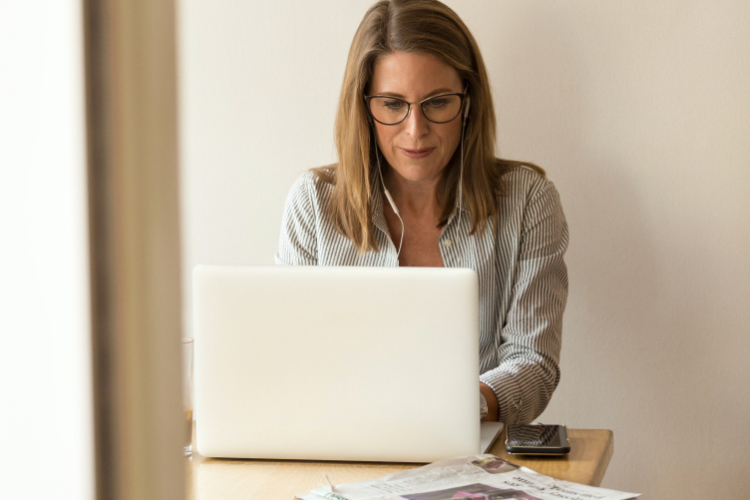 As part of ITFA's outreach to African financial institutions, the Africa Regional Committee is hosting a series of webinars aimed at financial professionals working in Africa. These webinars explore topical issues in trade, as well as the basics of trade finance, with insights and learnings drawn from ITFA's network of experts.
More details on the agenda will be shared in due course.
We urge you to SAVE THE DATE.