ITFA ANZRC Event, Australia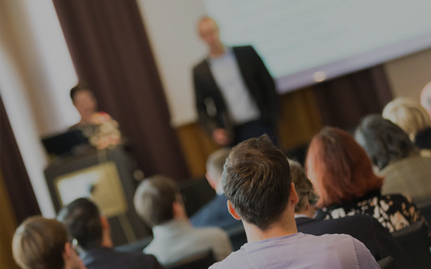 The ITFA Board would like you to save the date for the upcoming ITFA Australia and New Zealand Regional Committee (ANZRC) event which will be held during the first quarter of the year. They are planning to run a seminar for the Insurance segment of Trade Finance.
The agenda together with more information will be available in due course.
We urge you to SAVE THE DATE.