Webinar: Insurance Committee Update from the Regulatory side: the ITFA Position Paper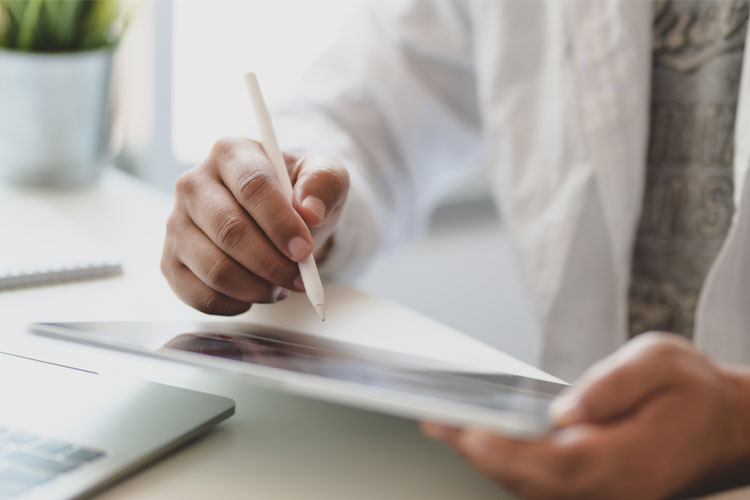 The Insurance Committee (IC) is pleased to give ITFA members an update on the discussions which they have with regulators and law-makers on the implementations of the new Basel Rules into CRR.
During this webinar the IC Committee will present to you the ITFA Position Paper, which ITFA submitted to the European Commission and other key stakeholders. Silja Calac, working at Banco Santander and also Head of the IC will discuss this topic with Jean Maurice Elkouby from ING who is chairing the regulatory workgroup at the IC and Sian Aspinall from BPL, who is a very active member of this working group.

This webinar has been postponed. Follow this post for a new date/ time.