Trade Credit Insurance Webinar – organised by ME Regional Committee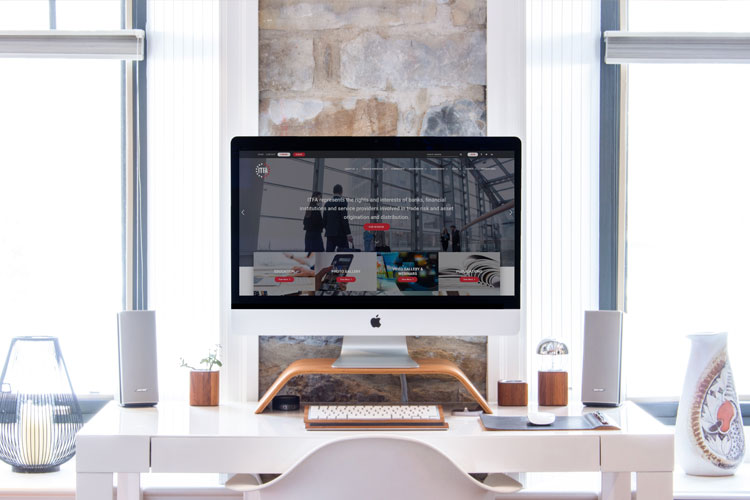 The ITFA Board together with the ITFA Middle East Regional Committee are pleased to announce that they will be organising a webinar which will be held on 15 June 2021. The webinar will tackle Trade Credit Insurance.
More details to follow in due course.