ITFA Americas Event, NYC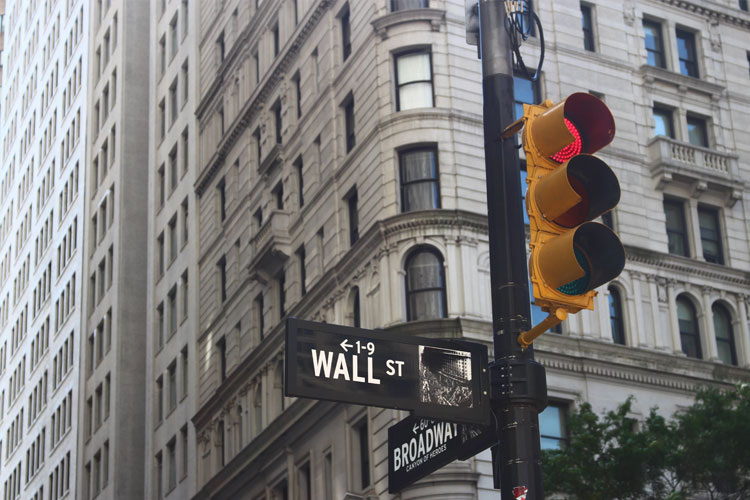 The ITFA Americas Regional Chapter (AMRC) would like you to save the date for their upcoming event with the subject on Insurance/ Regulation.
The agenda for the seminar together with more information on the event will be available in due course.
We urge you to SAVE THE DATE.